How do I begin?
Please review my FAQs for information on insurance, fees, and the therapeutic process.
If it feels like a good fit, reach out via email to set up a free 15-minute phone consultation to discuss what's bringing you to therapy. I'll also share insight into my style as a therapist.
Next, we'll set an appointment and I'll follow up via email with two forms to fill out. Please return the completed forms via email before our first session.
Location
1724 20th Street, NW, Suite 203
Washington, DC  20009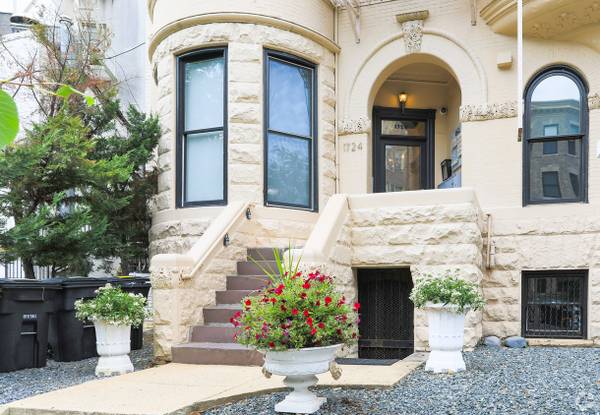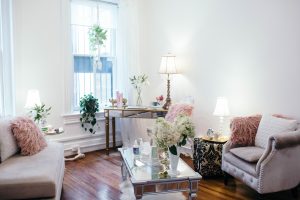 If you're fully vaccinated and would like to meet in person, please confirm in advance. Otherwise I'll plan on meeting you online for teletherapy.
To meet in person, please note that there is no formal waiting area in this boutique office building, so arrive right at our appointment time and dial 203 from the call box.
Next door there's a lovely local cafe, Emissary, with ample outdoor seating in case you'd like reflection time and a libation before or after our session.
More Questions?
Please check out my FAQs for additional answers or reach out.